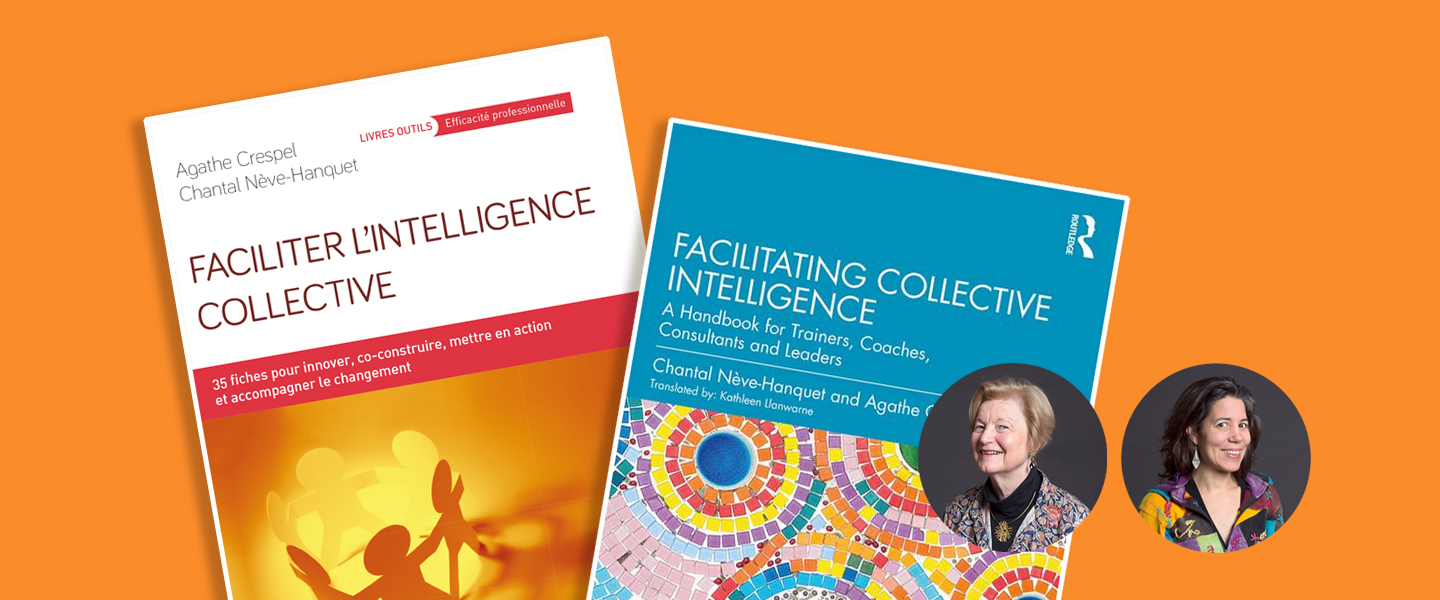 Crespel and Nève-Hanquet bring together a wealth of knowledge and techniques from psychodrama, Jungian and systemic analysis to inform group facilitation for coaches, consultants and other professionals. Illustrated with case studies throughout, the book guides the reader through the process of achieving more dynamism in group work, fostering creativity, encouraging agility and developing co-construction within groups. The book is clearly presented, with key approaches, attitudes and action techniques explored, and includes 35 alphabetical summary sections for easy reference during a session.
TABLE OF CONTENTS:
Foreword by Daniela Simmons; Introduction; Part 1: Key Inner Attitudes to Facilitate Communication; Attitude 1: Becoming 'Safe for Adoption'; Attitude 2: Requesting Permission; Attitude 3: Noticing Connections; Attitude 4: Recognising 'Professional Genius'; Attitude 5: Selecting a Focus; Attitude 6: Identifying the 'Lesser Evil'; Attitude 7: Developing the Art of Questioning; Attitude 8: Embracing Nonexpectancy; Attitude 9: Keeping the Door Open; Part 2: Key Questions to Activate Collective Intelligence; Key 1: How am I going to work with the here and now?; Key 2: How can I create a safe frame
and context?; Key 3: How will I stimulate cohesion?; Key 4: What can I do to strengthen participants' sense of personal competence?; Key 5: How will I take account for what remains unspoken?; Key 6: How will I enable the group to see a single situation from different angles?; Part 3: Five Key Techniques for Broadening the Field of Possibilities; Instructions for Use of Action Techniques; Technique 1: Doubling; Technique 2: The Empty Chair; Technique 3: The Empathy Circle; Technique 4: Revealing Chairs; Technique 5: Analogical Detours; Part 4: Reference Sheets for Group Facilitation; Glossary; References; Indexuse of their creative action methods.
Review
'Combining insight and practice, this will be an indispensable text for all practitioners in the field.' -Regina Moreno, Co-Founder Bay Area Moreno Institute, Berkeley, California, USA
'An excellent guide filled with practical ideas for facilitators in organizational settings who seek to augment synergy and creativity in groups. The world sorely needs more collective intelligence in all spheres, and action-oriented methods offer a prime way to move in this direction.' – Renée Emunah, Professor at California Institute of Integral Studies (CIIS); author of Acting for Real
'The use of action methods for working teams is one example of the inclusion of role playing as a very useful contribution among the various workplace tools.' – Adam Blatner, editor of Action Explorations: Applications of Role Playing Methods
'This is an essential read for everyone involved in any form of group engagement and organisational change management. A very practical, pragmatic and much needed addition to the tool box for a facilitator. You will get plenty of ideas to work with!' – Vinay Kumar, Vice Chair of International Association of Facilitators and Director at C2C Organizational Development