Creativity, co-construction, Collective Intelligence.
---
Training / Certification / Publications / Resources
---
Facilitating groups and work teams
Action methods from JL-Moreno, are developed and trained in various part of the world, particularly through FEPTO – The Federation of European Psychodrama Training Organisations and other international federations and associations. International organisations like IAF – International Association of Facilitators advocate and educate on the power of facilitation.
What the ARC approach provides is a means, through action methods and facilitating process, of enabling groups and/or work teams to consider an existing situation from a new and quite different angle. Group participants can be helped to access new ideas, resources, and solutions. Our facilitating approach thus fosters creativity, agility, and the development of collective intelligence within groups.
"Einstein once famously said that problems couldn't be solved with the same level of consciousness that created them in the first place." Frédéric Laloux (2015)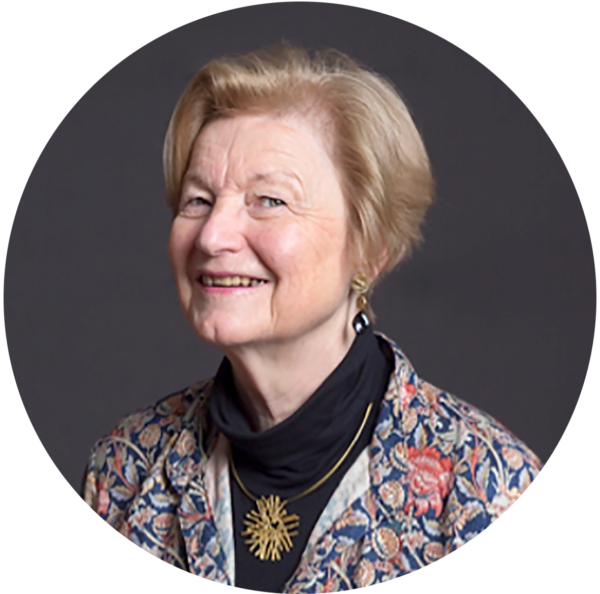 Chantal Nève-Hanquet's international career in psychology has encompassed psychodrama, Jungian analysis and family therapy. During fifty years working with groups, she has significantly contributed to the spread of action methods. She is a member of several international associations, including IAGP and EFTA, and a founding member and treasurer of the Belgian-based FEPTO which promotes action methods throughout Europe.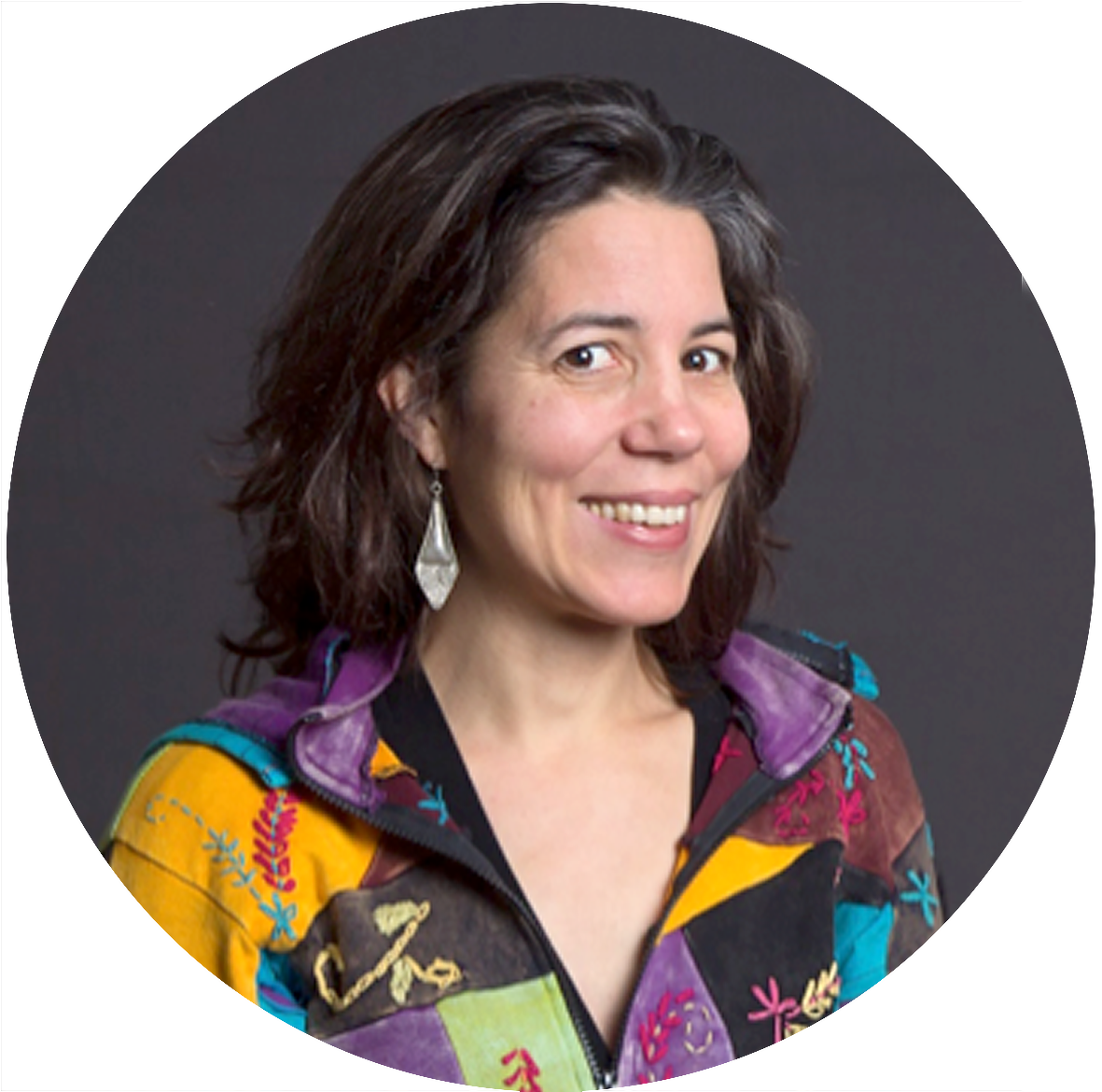 Agathe Crespel trained as a psychologist and practitioner of action methods in Belgium and France. Over the past fifteen years she has facilitated groups in various professional settings, making extensive use of action methods for supervision, coaching, and the enhancement of creativity.
Through numerous congresses and workshops, the authors, both members of the Brussels-based Centre for Psychosociological Training and Intervention (CFIP), have extended their practice to Italy, France, Bulgaria, Greece, Switzerland, Sweden, Turkey and the United States.